David Kamholz
Project Director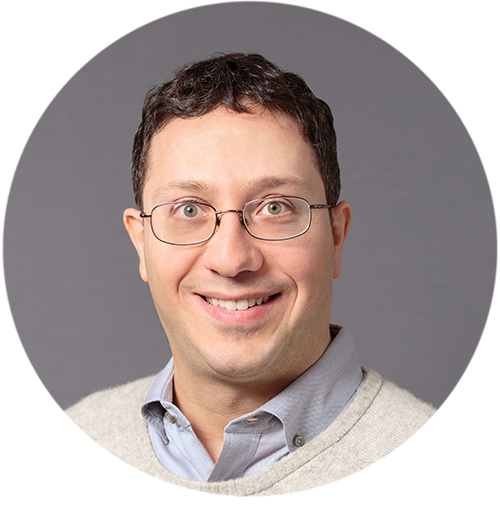 David has first-hand experience with under-served language communities in Indonesia, where he has worked documenting languages of Papua province. A member of the PanLex team since 2013, he began in 2017 to expand the focus of PanLex to include partnerships with international organizations and global businesses. As a self-taught programmer, he is also responsible for maintaining the PanLex database, API, and servers. David holds a Doctorate in Linguistics from UC Berkeley.
Julie Anderson
Director of Programs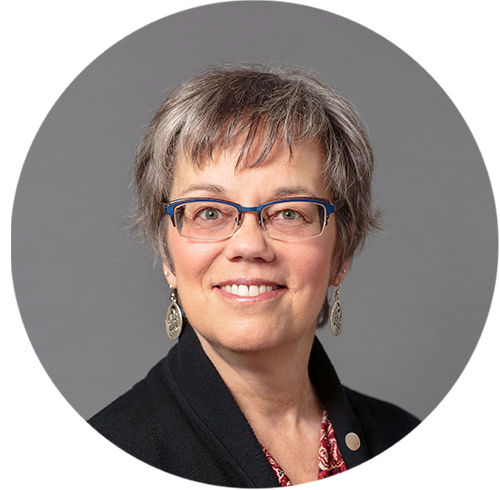 Julie has acquired hundreds of dictionaries for PanLex and directs its partnership and volunteer programs. She has an M.A. in Linguistics from the University of Hawaii.
Ben Yang
Director of Technology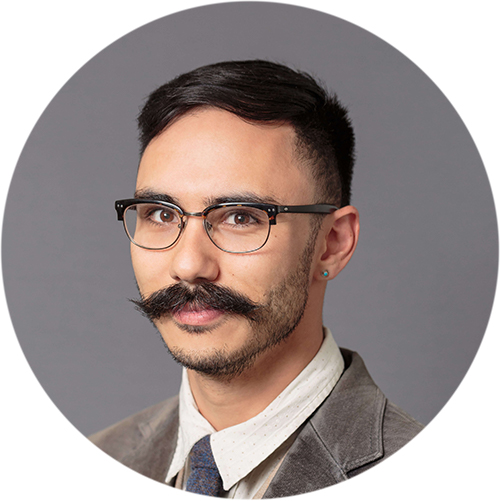 Ben has assimilated over a hundred dictionaries into PanLex and worked on graphical interfaces to the database. He has a B.A. in Linguistics from UC San Diego.
Manuel Maqueda
Strategic Advisor
Manuel is passionate about helping visionaries, innovators, and entrepreneurs make the world a better place, embracing a holistic definition of success that encompasses the entire web of life. He supports the PanLex team with strategy, capacity building, communications, and fundraising. Manuel holds a Master's degree in Economics and a Law Degree, and in addition to helping mission-driven organizations, he regularly teaches and lectures on Social Entrepreneurship and Innovation at UC Berkeley and other business schools internationally.
Jonathan Pool
Founder and Director Emeritus
Jonathan was involved in the genesis of PanLex as a research project at the University of Washington in 2005. He continued developing PanLex on his own, turning it into a sponsored project of The Long Now Foundation in 2012. Jonathan was Project Director until 2017 and continues to advise PanLex. He is a Political Scientist by training, specializing in language policy and politics.